DON'T BUY THE BOOK 
Just Get it in Your Inbox! 
This 5 part email series outlines all the models you need to align your products to the connected, digital economy. You can always buy the book if you like what you see.
The most important question for our businesses today is: How will we stay relevant? It is absolutely critical to stay ahead of competitive trends, think of the approaches we want to adopt and begin implementing them NOW, so we don't have to struggle to play catch up.
The promise of the future is that the world will be connected. But it won't be just about developing platforms. In fact the platforms we are building today will be inadequate to drive customer engagement and commerce of the future.
Why is that? It's simply because the needs of our customers are connected. In fact, the focused and specific platforms of today will become components of much larger platforms. These larger interconnected platforms will logically arise as a result of collaboration between innovators and their individual platforms. They will connect with each other to complement their own capabilities, and probably also try to compete with one another. The big difference will be in how the logical platforms allow creation of context and value.
As the world changes, we need to create a place in the new order of our customers' minds. The "Connected Company" framework in this book will lead you to do exactly that.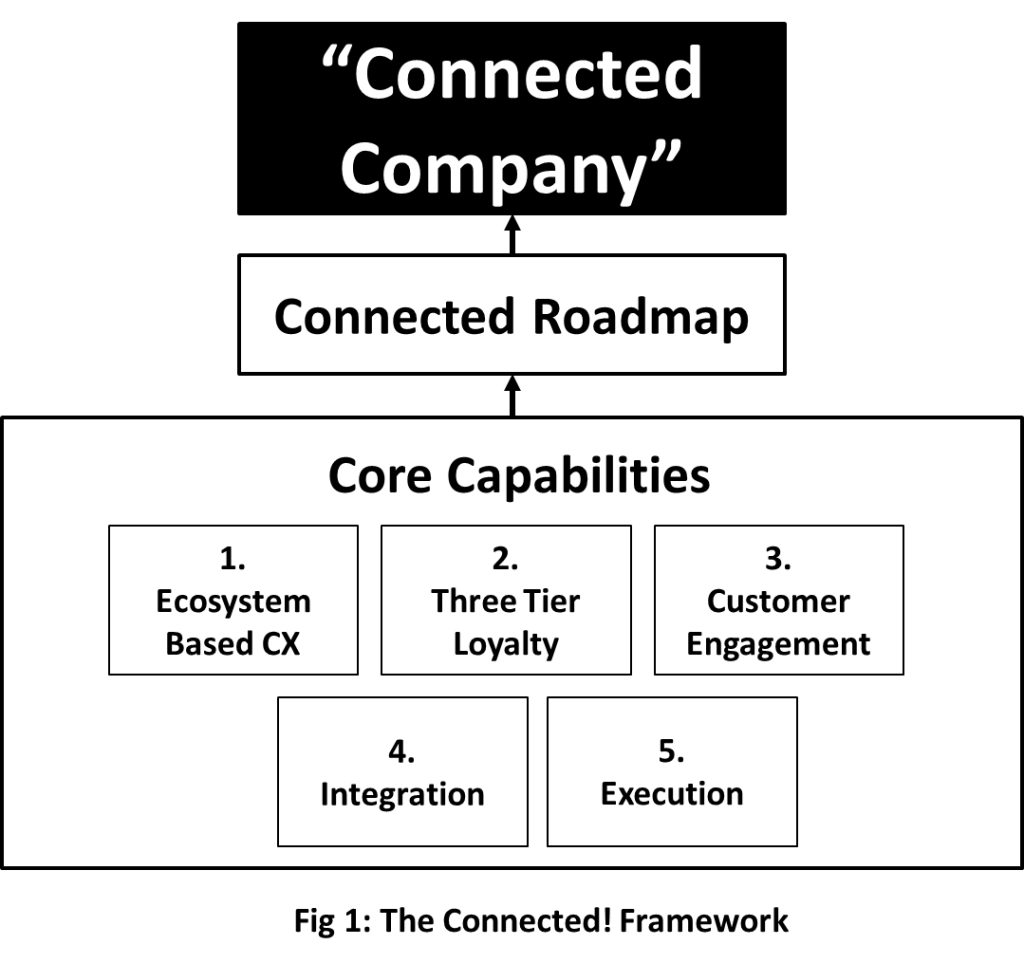 How #platforms of today will become apps of tomorrow, and how to #connect and create the #CX of the future
This is not just a fact dumping book, nor is it a glorified list of trends everyone is talking about. Instead, what this book covers is how to think about these disruptive trends and what to do to not only survive, but stay ahead.
You may think you are in a place where it is extremely hard to differentiate. But with a little bit of planning and systematic execution, you can create a nice little ecosystem with your customers, where the relationships will be sticky and innovations will come naturally. In fact, you will be more agile because you'll tap into your ecosystem, instead of building everything yourself.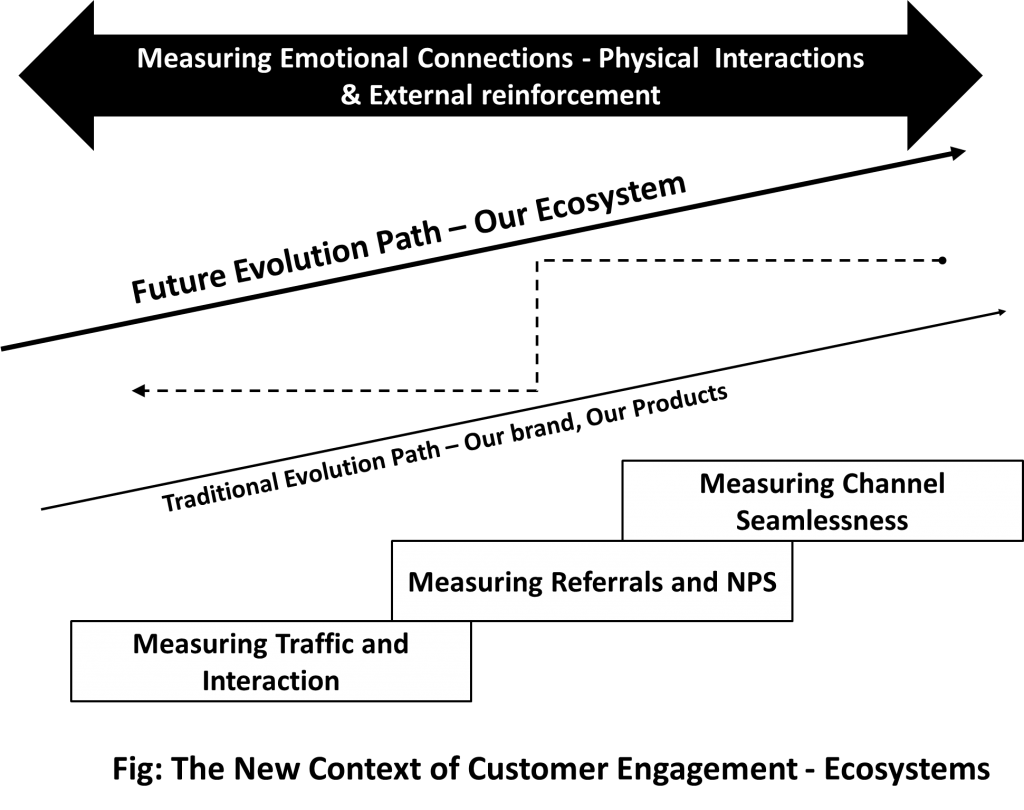 You know that 3rd party platforms you sell on or reach your customers on are making inroads into your business. You actually helped build these platforms. But now, as many of these platforms make investments to change the rules on you, will you comply, or will you be able to take a stand. Its not the platforms' fault. They are doing what's best for their business. The real question is: Are you?
Here's how to think about your loyalty program: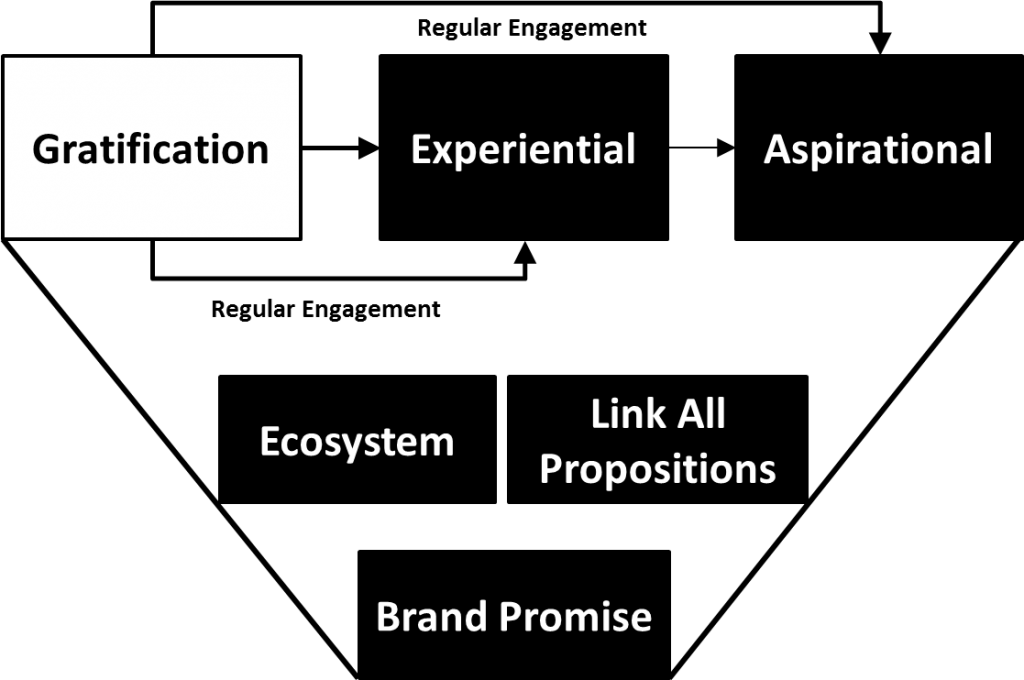 You know that new digital entrants are riding on the very rails you built over many decades to now undercut you, and take control of your customers. And you are now staring down the abyss of becoming a back-end service fulfillment provider. Are you going to stand by and see your brand disappear? What should you be doing to fight back and come out more resilient than before?
It may seem like technology is moving too fast and your past is slowing you down.  But think about it. Technology is never the business unless it is. If you can visualize the art of the possible, and are able to think through your plan of action, everything else will fall into place. Because people are behind everything, and the best businesses have been disrupted because people didn't act, not because technology left them behind.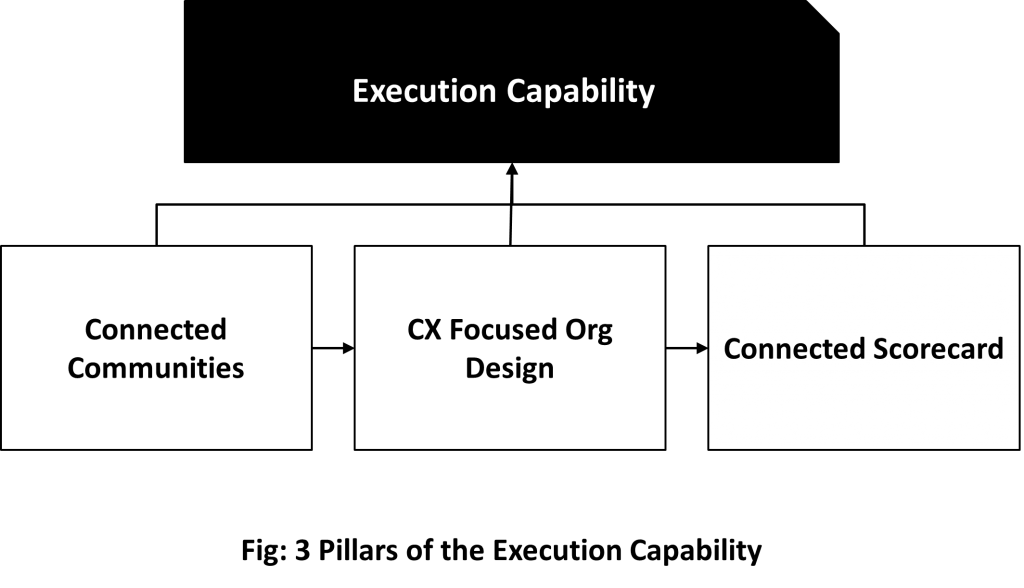 This book provides simple and powerful constructs to help us not only think about these issues but actually start making progress towards staying relevant. The overall "Connected Company" framework provides a powerful way to start building true customer engagement and a powerful ecosystem.
The world is becoming connected. Industry boundaries are crumbling. But there is one significant fallacy that has distracted us and steered us in the wrong direction. We've been too focused on being accessible and interacting with our customers on the different media and channels. As a result we've forgotten that what the customers really need from us is to adapt and respond to the new ways of helping them. We've forgotten to help our customers achieve their goals. While the smart ones have focused on meeting customer goals, the rest of us have fallen prey to the technology innovation and customer experience game. You cannot be using outdated digital maturity models. In fact, remember this, the question is not about digital strategy, its about a strategy for the digital world. 
Its time to take stock, and rediscover our goals and reset the compass. Connected! is meant to do exactly that. Get the book here, and subscribe to the email list to help shape the book for our own collective future.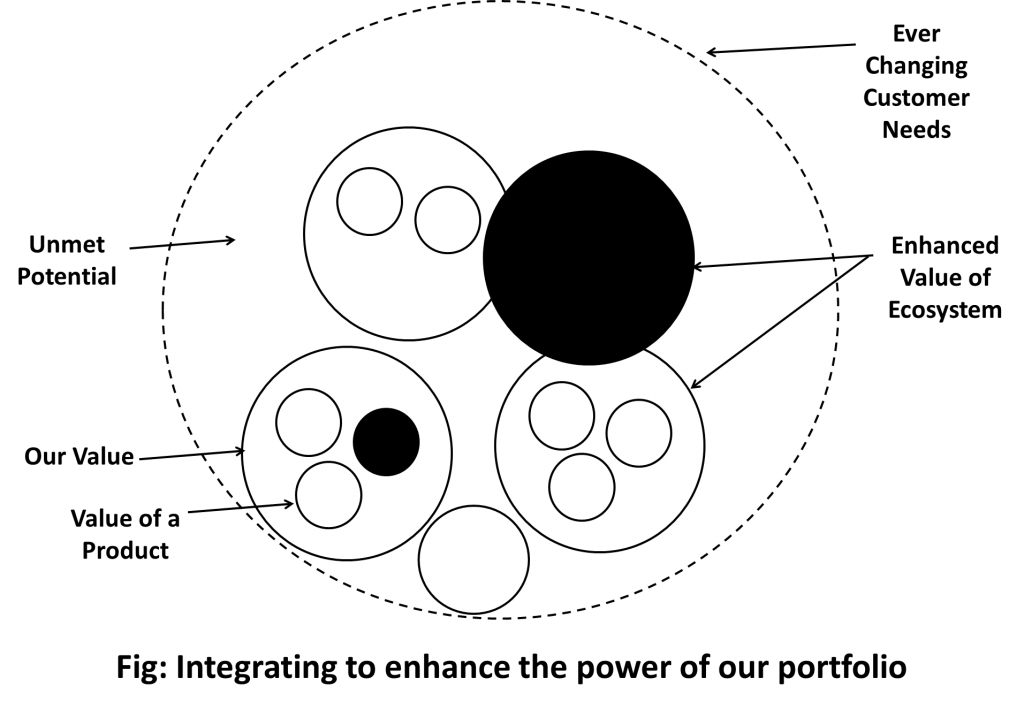 Connected! 
How #platforms of today will become apps of tomorrow, and how to #connect and create the #CX of the future